With the increase in the number of Coronavirus cases in Maharashtra and other parts of India, we should be well aware and should take proper steps to stop the increase in the spread of Coronavirus. As we know that Covid-19 cases in Maharashtra has continuously increasing and has forced the state government to reimpose restrictions and lockdowns in several major cities, including Mumbai, Pune, Nashik and Nagpur. The Covid-19 pandemic had devastated the world in 2020. We need to protect ourselves from this dangerous disease and we also need to follow a healthy habits which I would be discussing further in this blog.
With the recent increase in cases in Covid despite an immunisation drive, the state government is trying to strike preemptively and stop the virus from spreading by imposing restrictions and lockdowns.
Lockdown dates in different state of Mumbai:
1)Mumbai: Lockdown possible, says minister
2) Lockdown in Thane are till March 31 and it has become a hotspot area.
3) Nashik: Partial lockdown, many restrictions on citizens
4) Aurangabad – Partial lockdown from March 11
5) Nagpur has a Strict restrictions till March 14
The other Covid-affected regions in Maharashtra:
Apart from the above cities, Pune is also registering a surge in Coronavirus cases. But so far no lockdown has been considered in Pune.
Amravati and Akola, two Maharashtra districts that were affected by a Covid surge in February continue to be under a night curfew. The restrictions in Amravati and Akola have been put in place till March 31.
A curfew has also been imposed in Buldana and Washim districts from 5 PM to 9 AM.
Important Ways to Slow the Spread
Get a COVID-19 vaccine.
Wear a mask to protect yourself and others and stop the spread of Coronavirus.
Stay at least 6 feet(about 2 arm length) from others who don't live with you.
Avoid crowds and poorly ventilated spaces. If you come more in contact with people, the more likely you are to be exposed to Coronavirus so be carefull.
Watch for symptoms of caronavirus
The symptoms of infection for the coronavirus are often similar to those of other respiratory virus infections, such as influenza. Symptoms can include:
Fever or chills
Cough
Shortness of breath or difficulty breathing
Fatigue
Muscle or body aches
Headache
New loss of taste or smell
Sore throat
Congestion or runny nose
Nausea or vomiting
Diarrhea
Wash your hands often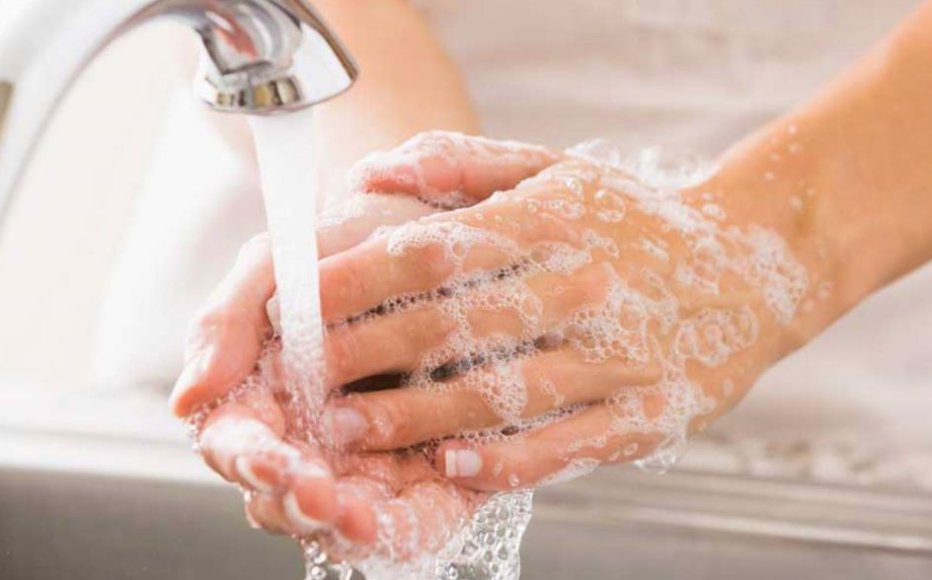 Wash your hands so often with water & soap for at least 20 seconds especially after you have been in a public place, or after blowing your nose, coughing, or sneezing.
It's especially important to wash:

Before eating or preparing food
Before touching your face
After using the restroom
After leaving a public place
After blowing your nose, coughing, or sneezing
After handling your mask
After changing a diaper
After caring for someone sick
After touching animals or pets

If soap and water are not readily available, use a hand sanitizer that contains at least 60% alcohol. Cover all surfaces of your hands and rub them together until they feel dry.
Avoid touching your eyes, nose, and mouth with unwashed hands.
Monitor Your Health Daily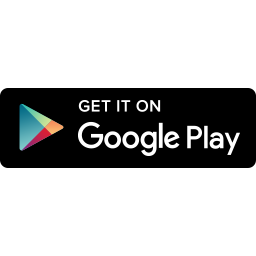 Be alert for symptoms. Watch for fever, cough, shortness of breath, or other symptoms of COVID-19.
Especially it become important when you are running essential errands and you have to go into the office or workplace, and in settings where it may be difficult to keep a physical distance of 6 feet.
Take your temperature if symptoms develop.
Remember that you don't have take your temperature within 30 minutes of exercising or after taking medications that could lower your temperature, like acetaminophen.
Don't touch your face
Avoid touching your eyes, nose and mouth.

Don't cough or sneeze into your hands
Cover your mouth and nose with your elbow or tissue when coughing or sneezing. Dispose of used tissue immediately.
Food packaging and handling precautions
Remove any unnecessary packaging and dispose into a waste bin with a lid. Also remove food from take-out containers, place on a clean plate and dispose of the container.
Wash unpackaged produce, such as fruit and vegetables, thoroughly under running water.
Wash your hands with soap and water, or use an alcohol-based hand rub, immediately afterwards.

General food hygiene tips
Wash your hands thoroughly with soap and water for at least 20 seconds before preparing any food and before eating and make sure your children do the same..
Use separate chopping boards to prepare uncooked meat and fish.
Cook food to the recommended temperature.
pay attention to product expiry dates.
Wash your hands with soap and water for at least 20 seconds before eating and make sure your children do the same.
Always use clean utensils and plates.
Nutrition advice for adults during the COVID-19 outbreak
Proper nutrition and hydration are vital. People who eat a well-balanced diet tend to be healthier with stronger immune systems and lower risk of chronic illnesses and infectious diseases. So you should eat a variety of fresh and unprocessed foods every day to get the vitamins, minerals, dietary fibre, protein and antioxidants your body needs. Drink enough water. Avoid sugar, fat and salt to significantly lower your risk of overweight, obesity, heart disease, stroke, diabetes and certain types of cancer.
You Should keep in mind the following mentioned below things:
· Eat fresh and unprocessed foods every day
· Drink enough water every day
· Eat moderate amounts of fat and oil
· Eat less salt and sugar
· Avoid eating out
· Counselling and psychosocial support
Healthy Diet
Cut back on salt
• Limit salt intake to 5 grams (equivalent to a teaspoon) a day.
• Check the labels on food and choose products with lower sodium content.
Eat a variety of food, including fruits and vegetables
• Every day you can eat a mix of wholegrains for example like wheat, maize and rice, legumes like lentils and beans etc… with some foods from animal sources like meat, fish, eggs and milk.
• Choose wholegrain foods not processed one like unprocessed maize, millet, oats, wheat and brown rice when you can; they are so rich in fibre and can help you feel full for energy for longer time period.
• For snacks, choose raw vegetables, fresh fruit, and unsalted nuts.
Limit sugar intake
• Limit intake of sugars, sweets and also sugary drinks. Also try to avoid liquid and powder concentrates, flavoured water, energy and sports drinks, ready-to-drink tea and coffee and flavoured milk drinks.
• Choose fresh fruits instead of sweet snacks such as cookies, cakes and chocolate. If you are choosing other dessert options, ensure that they are low in sugar and consume small portions.
Eat moderate amounts of fats and oils
• Replace butter, ghee and lard with healthier fats like olive, soy, sunflower or corn oil when cooking.
• Select low-fat or reduced-fat versions of milk and dairy products.
• Avoid processed, baked and fried foods that contain industrially produced trans-fat.
• Try steaming or boiling instead of frying food when cooking.
Stay hydrated: Drink enough water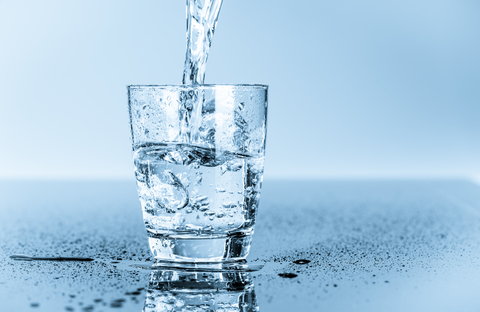 Good hydration is crucial for good health.Drinking water instead of sugar-sweetened beverages is a simple way to limit your intake of sugar and excess calories.
You might also like:
1)what-is-holistic-weight-loss
2)essential-safety-tips-for-doing-workouts